Employment and leadership
Projects
Private and Govermental Contracting Projects
We still have more for The performance and competition
Supply and installation of central air conditioners and air ducts in the General Administration of Medical Services in the Armed Forces – Prince Sultan Hospital for the Armed Forces – Madinah
Connecting the air conditioning loads to the backup generator at Baqaa General Hospital
Maintenance of generators at King Salman Armed Forces Hospital in Tabuk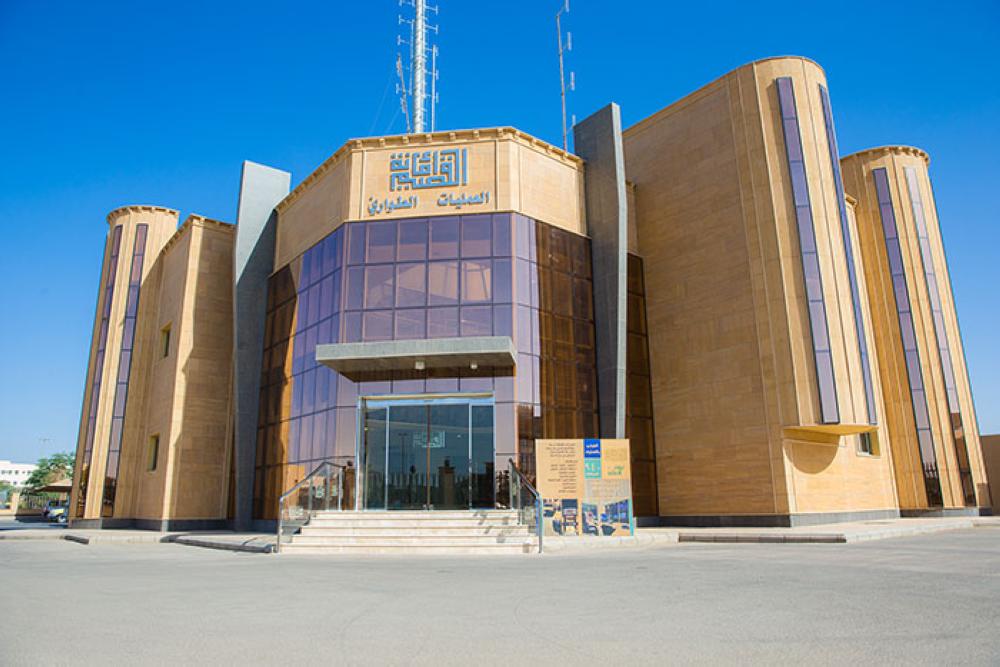 Maintenance and operation of the Flood Control Center in Al-Qassim Municipality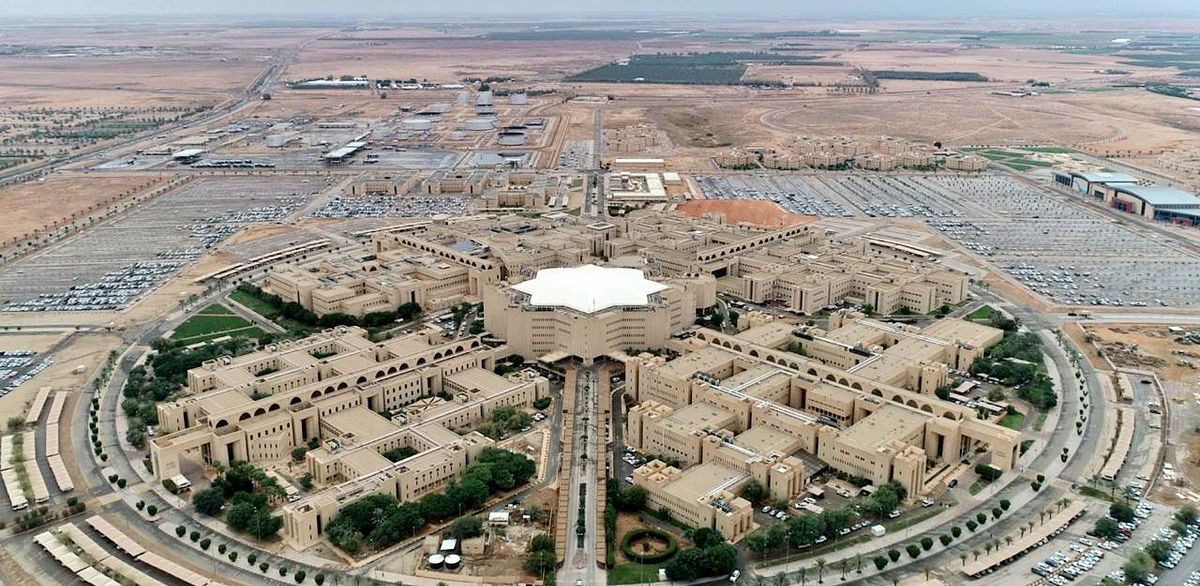 Maintenance of elevators at Qassim University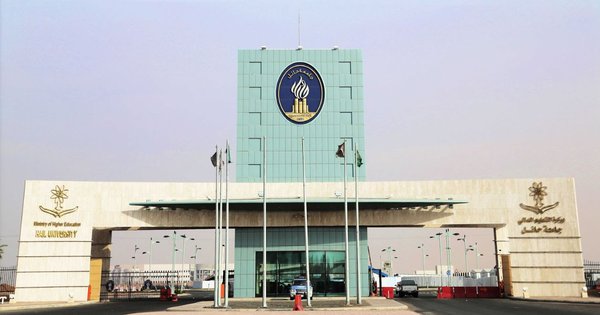 Rehabilitation and maintenance of central air conditioners at the College of Literature and Arts, in addition to maintenance of central air conditioners at the library site.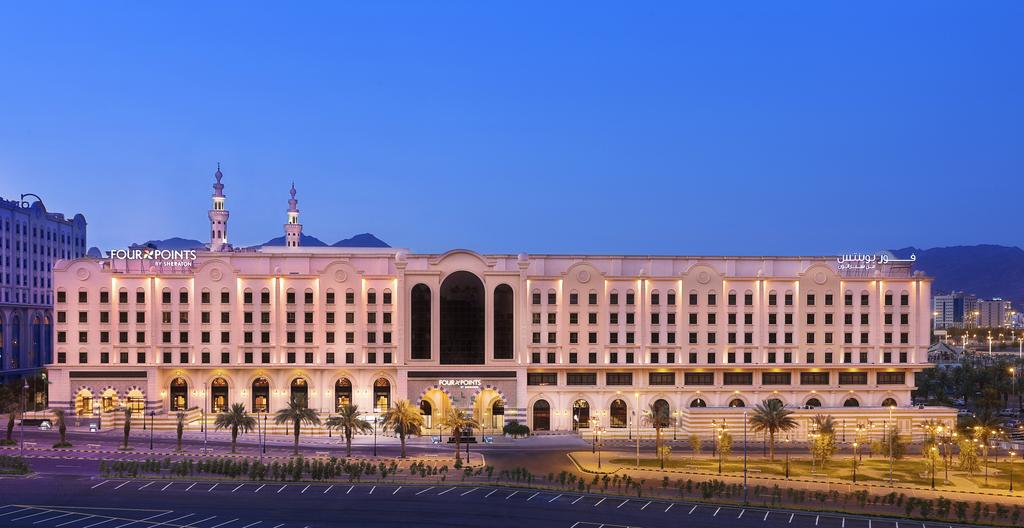 Four Points by Sheraton Makkah Hotel
Since Njmat Fawasel Company for Trading and Contracting Ltd. possesses the sufficient human competencies and experience necessary for central air conditioning and refrigeration works, a contract has been signed with the Four Points Hotel from the Sheraton Makkah Al-Mukarramah recently to provide Najma Fawasel Company its services to them in the implementation of maintenance work for central air conditioning..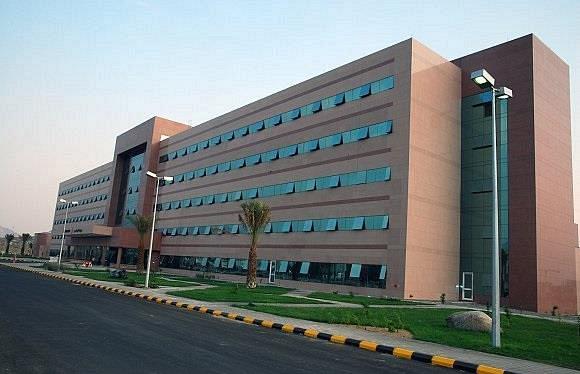 Operating water coolers (chillers) at King Abdulaziz Medical City affiliated to Health Affairs at the Ministry of National Guard in Jeddah.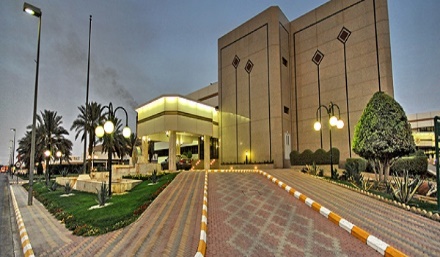 In addition to operating and maintaining boilers in the central laundry in King Abdulaziz Medical City, the branch for Health Affairs of the Ministry of National Guard in Riyadh

Construction and installation of air ducts and central air conditioners at Maaden Company
Maintenance of backup generators, maintenance of electromechanical systems, addition of a power station, supply and installation of backup generators, maintenance work for continuous operation generators.
Maintenance of systems and devices in the Public Prosecution buildings, Riyadh and Qassim branches
Partners
Many clients have already put their trust in Njmat Fwasel Company for Operation and Maintenance. We provide services to both the public and private sectors and we operate in a variety of different environments.