Employment and leadership
NJMAT FWASEL CO. LTD.
Private and Govermental Contracting Projects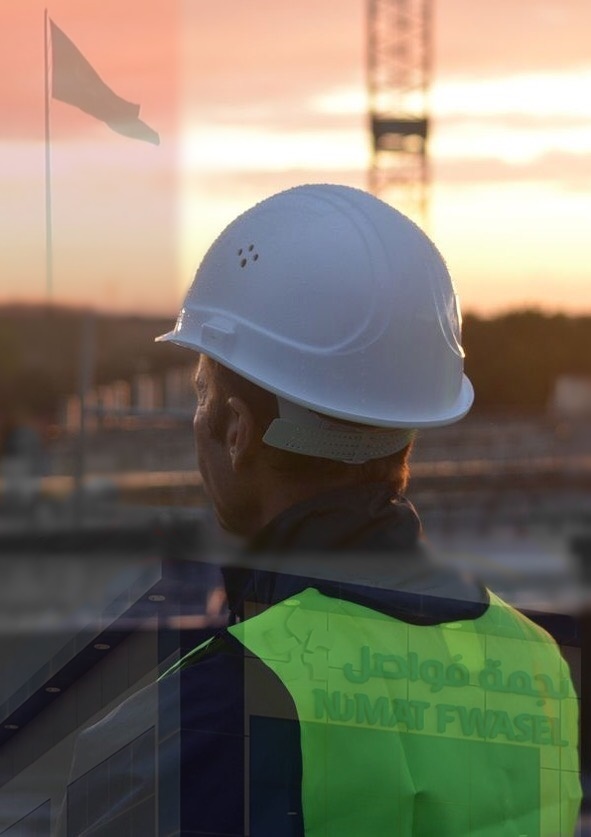 Njmat Fawasel Co. was established in 2002 , it's a specialist company in the fields of private and governmental contracting projects .Provieds the best services for it's customers via qualified services in the filed of contracting like Electro-Mechanical works , industrial electricity , maintenance of steam laundry equipment , steam generators,A/C devices , elevators.
Keeping up with the noted Development in commercial showrooms , hotels and governmental authorities
Residential Apartment Blocks and exhibitions regarding ventilating , air conditioning works including centralized and separate A/C units
specializes in implementing technical works and extensions for industrial facilities, electrical stations and household appliances
Specialists in the field of fire safety and means of government and private projects and the implementation of action plans.
A qualified maintenance team with all capabilities and experiences in this field , the branch is supervising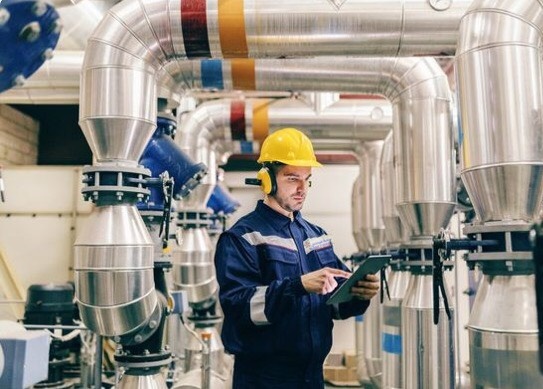 Our aim is to become the KSA's preferred corporate in the field og maintenance via applying quality standers , rationalization of energy consumption and environment safety
Most of our attention is focused on achieving perfection
Our Values
Satisfy Customers m Work quality and Team Work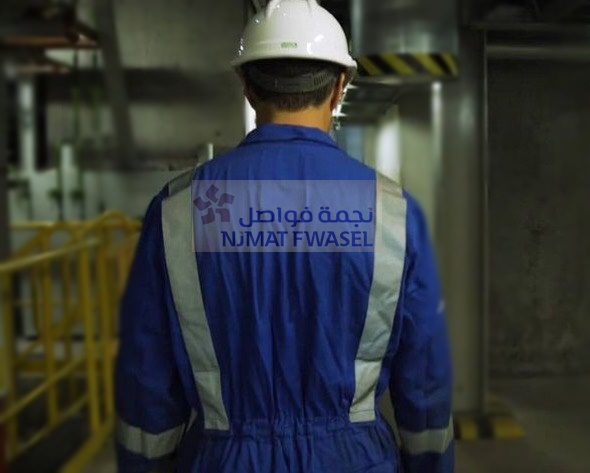 Njmat Fawasel Company for Trading and Contracting Ltd. was able to reach the values ​​that preserve and protect the integrity of high performance and quality in providing services.
Technical maintenance for electricity and energy efficiency works, high and low voltage heating, air conditioning, maintenance of steam laundries equipment, firefighting and safety systems, and more ..
Internal leadership of multi-service, multi-technical business lines, with a network of specialized experts, contributed to creating a team capable of providing innovative solutions with high quality of service
Preliminary studies, requirements fulfillment procedures, integrated engineering and service management solutions, tools for monitoring and quality control of services, and more
Partners
Many clients have already put their trust in Njmat Fwasel Company for Operation and Maintenance. We provide services to both the public and private sectors and we operate in a variety of different environments.